Webinar recording
Live Q&A with Udi
This is a great opportunity to address questions relating to system architecture, design concepts, and more - in a live question and answer session with Udi.
Why attend?
After many years of the largely enterprise-scale SOA philosophy being applied across multiple systems, we're now seeing some of that philosophy being applied to the design of the systems themselves with microservices. Unfortunately, unless we integrate these enterprise and system-level philosophies appropriately, we'll end up with a mess of data duplication and coupling that may even result in businesses running on inconsistent data.
Join Udi for a discussion and Q&A of a unified approach that leverages the best of both worlds.
Ask Udi your questions about:
Service Oriented Architecture (SOA)
Domain Driven Design (DDD)
Command Query Responsibilty Segregation (CQRS)
Event Sourcing
Microservices
The fallacies of distributed computing
About Udi Dahan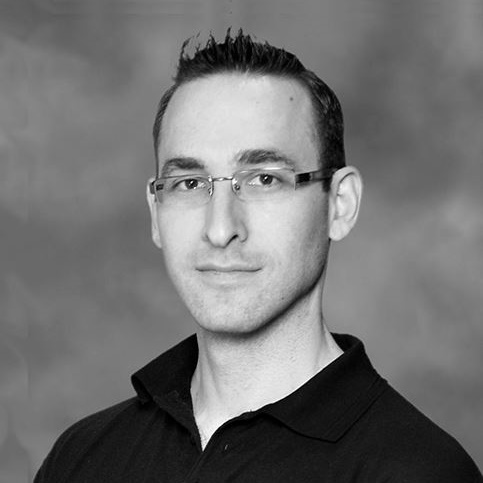 Founder and CEO of Particular Software, creator of NServiceBus the most popular service bus for .NET. and innovative Advanced Distributed Systems Design course - Udi is one of the world's foremost experts on Service-Oriented Architecture and Domain-Driven Design.