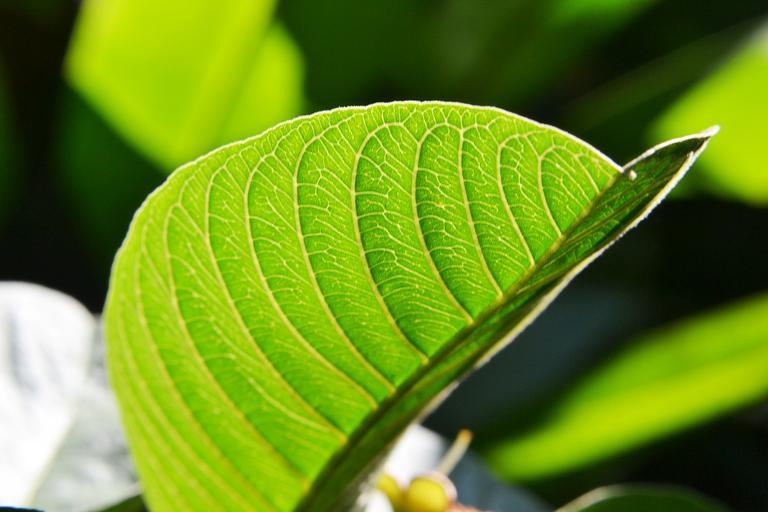 People have a lot of opinions about the "new" Microsoft under CEO Satya Nadella. They've embraced open-source, including .NET Core. They declared Microsoft ❤ Linux. They acquired GitHub. It's been a wild ride for those of us used to the closed, dare I say grumpy Microsoft of the past.
But are things different today? When the rubber hits the road, is Microsoft really more open, more accessible, more helpful?
When we were building the Azure Service Bus transport for .NET Core we got a chance to find out.
Read more