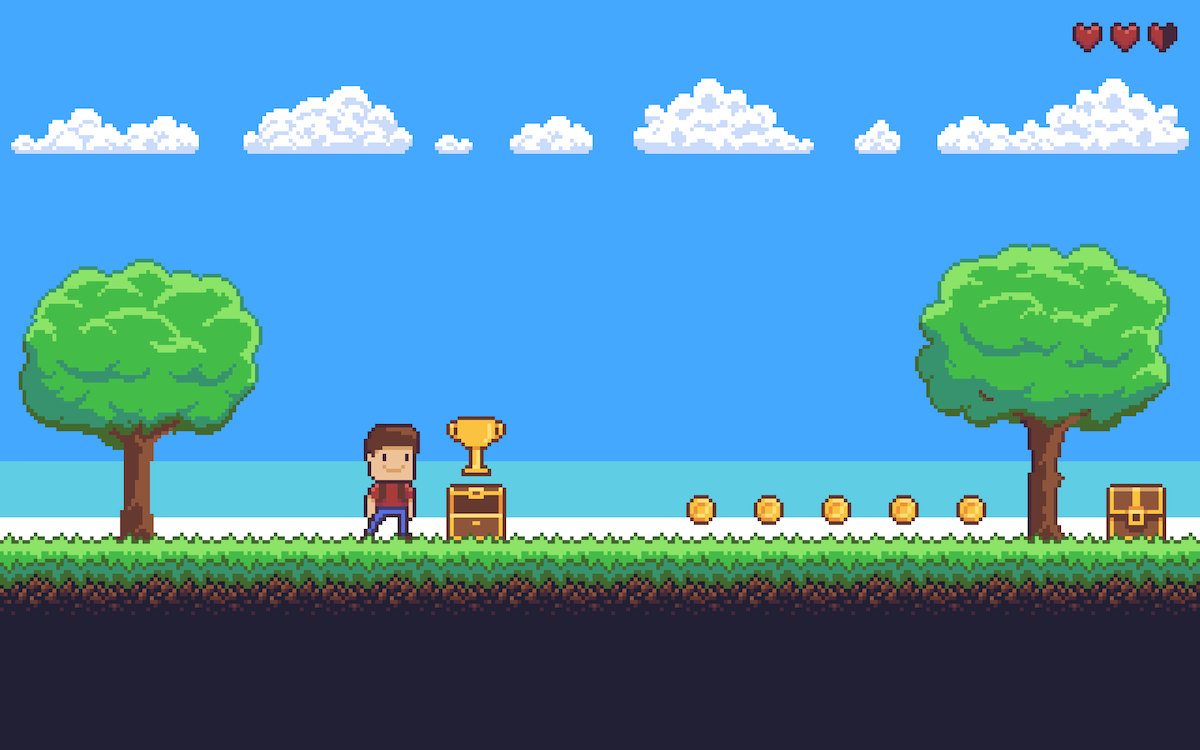 If you're a long-time video game player like me, your muscle-memory vividly remembers the F5 key's location on your keyboard. For everyone else: F5 is a common key-binding for "quicksave" in computer-games. And like many others, I learned how to use it the hard way. After spending hours sneaking through dungeons, battling orcs, and looting valuable treasures, some nasty troll made an unexpectedly quick end to my character. That's when I would realize that I hadn't saved my game for a very long time and had to start over. From that moment on, I'd save my game as often as I could, and F5 became my closest ally.
Modern games now provide a built-in feature called autosave. These games save your progress automatically now and then so that you won't lose all your progress—only a few minutes at worst. This might sound trivial and obvious, but it is a game-changer for player experience. The player can now focus on solving their mission rather than the mechanics of the game itself.
Why are we talking about video games when we have important business (let's say, selling video games) to do? Let me ask a different question: what if that nasty end boss doesn't come in the form of a troll? What if the end boss is a network error, power outage, concurrency conflict, or even squirrels?
Read more