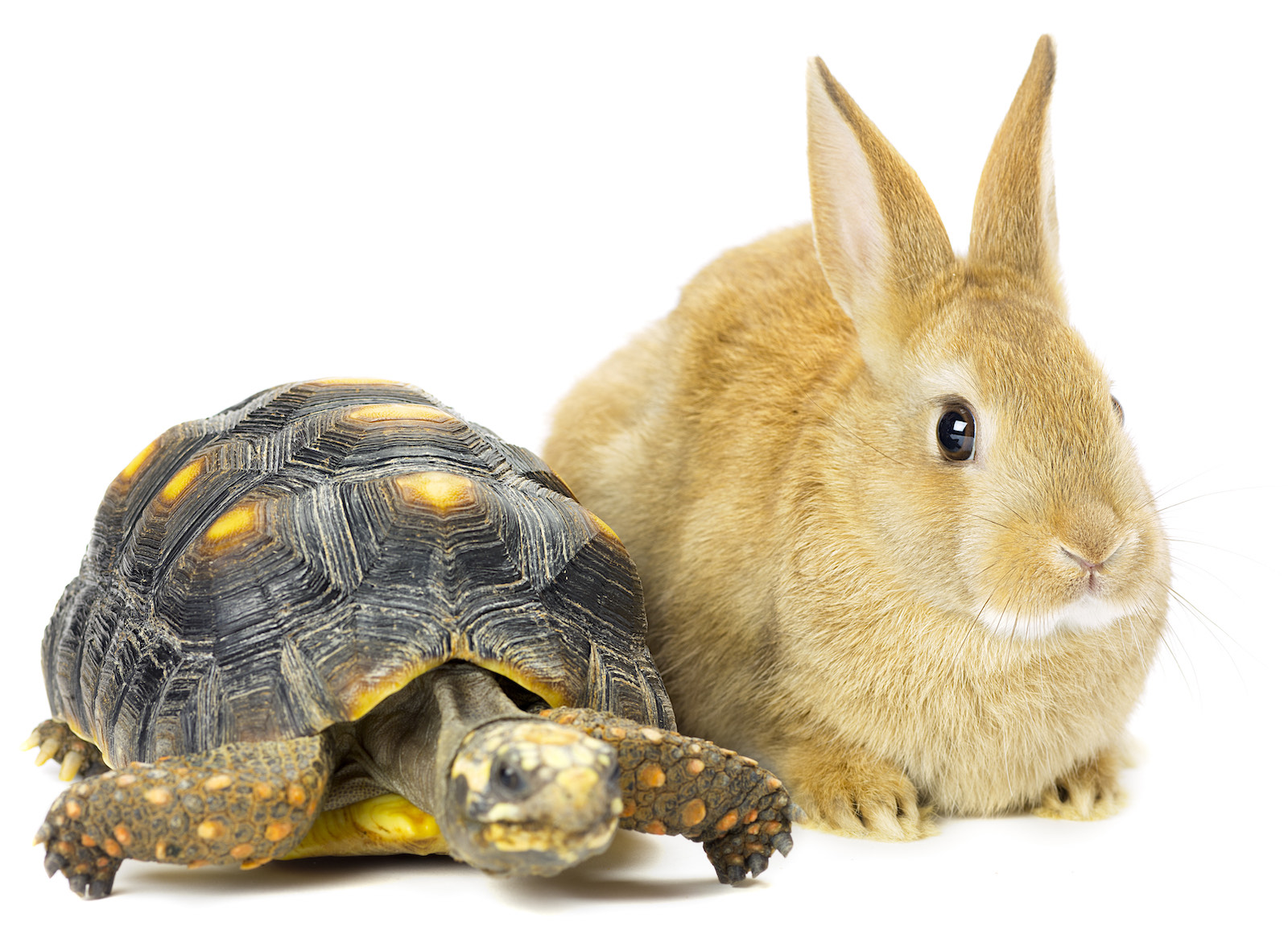 Sometimes developers only care about speed. Ignoring all the other advantages messaging has, they'll ask us the following question:
"But isn't RPC faster than messaging?"
In place of RPC, 1 they may substitute a different term or technology like REST, microservices, gRPC, WCF, Java RMI, etc. However, no matter the specific word used, the meaning is the same: remote method calls over HTTP. So we'll just use "RPC" for short.
Some will claim that any type of RPC communication ends up being faster (meaning it has lower latency) than any equivalent invocation using asynchronous messaging. But the answer isn't that simple. It's less of an apples-to-oranges comparison and more like apples-to-orange-sherbet.
Let's take a look at the bigger picture.
Read more