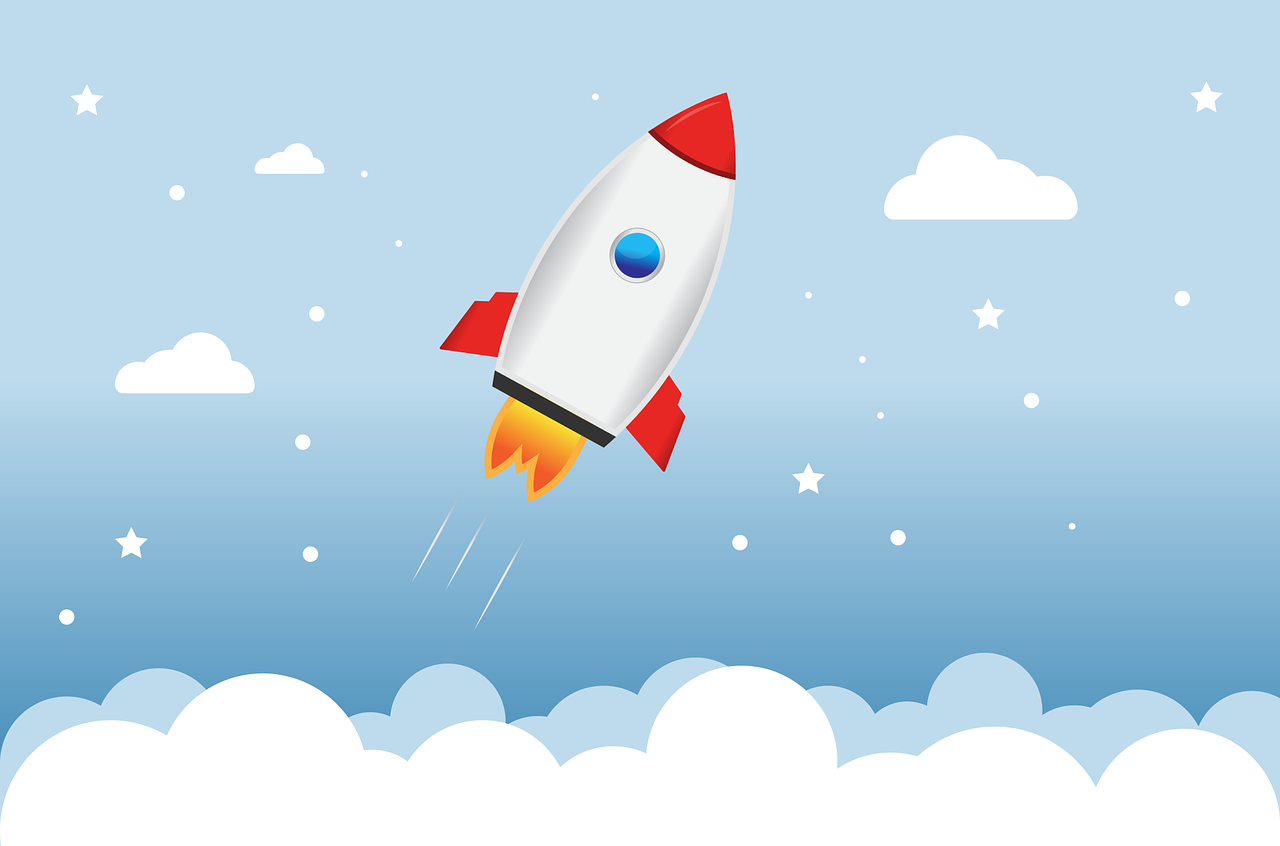 More and more companies are realizing that it's in their best interest to move to the cloud. As software consultants at Headspring, we're often tasked with helping organizations migrate their highly complex legacy systems to modern cloud environments. For clients using NServiceBus to facilitate messaging, moving to the cloud without it seems untenable. So how do we prepare to take NServiceBus with us?
For complex software systems like the ones we're used to working with, moving to the cloud often involves more than a simple "lift and shift." NServiceBus proves to be just as valuable in a cloud environment, but various aspects of its configuration and integration into the system need to be modified in order to take full advantage.
One of our recent clients—a government agency—was already using NServiceBus and wanted to migrate their system to Azure. The steps we took to get NServiceBus ready to run in Azure may be helpful to you as you map your own cloud moves. I'll walk you through exactly what we had to do differently in the cloud, explain the hybrid-cloud solution we built with NServiceBus for reporting, and demonstrate how we handled logging in the cloud, as well as our client's need to run locally on occasion.
Read more