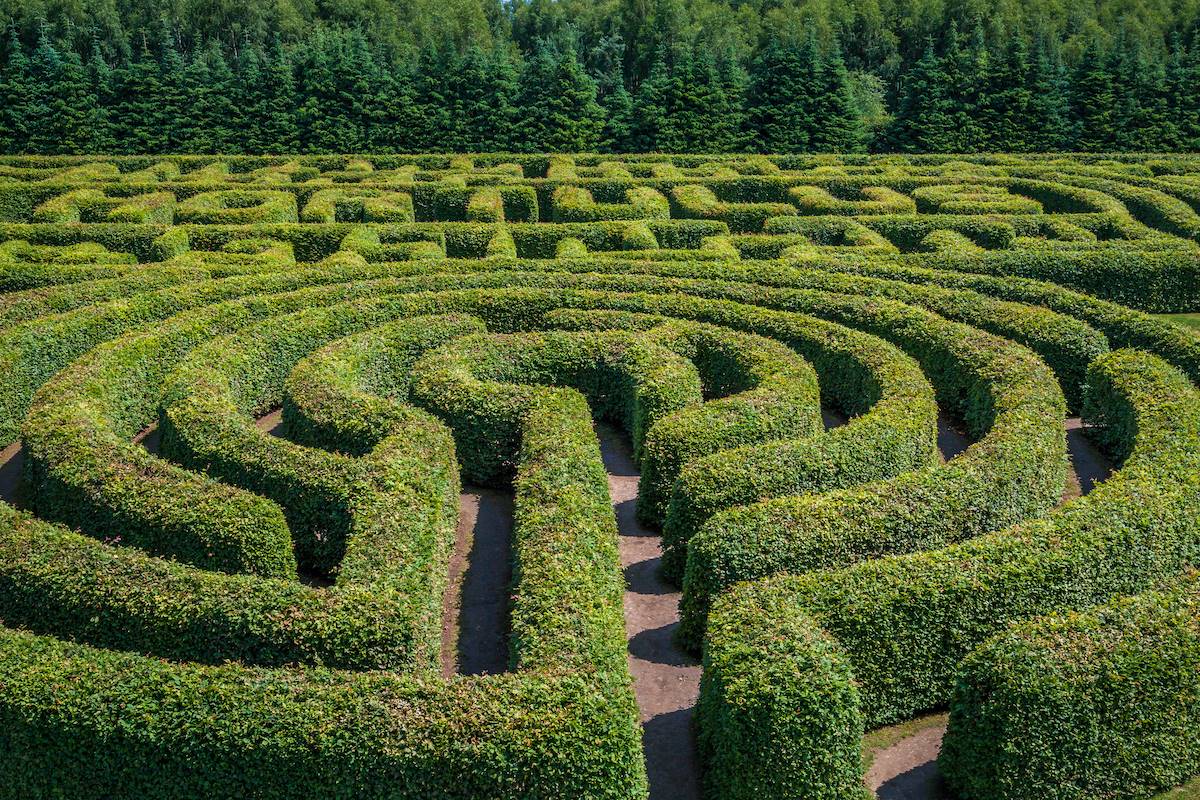 The key to a successful Cosmos DB system is its data partitioning strategy. Like the rows of shrubs in a hedge maze, the logical partitions that divide data must be carefully planned, because that affects the scalability of the system and defines the boundaries for logical transactions.
In version 1.1 of our CosmosDB persistence package, we've made defining the partition key for each message processed by NServiceBus much more straightforward, without needing a custom pipeline behavior. We've also added pessimistic concurrency support for more reliable processing of sagas with high contention patterns.
Read more
---
Maybe a little too powerful in this case, as there's a risk that the behavior for identifying the Cosmos DB partition could break the outbox feature.

For more details, see Optimizations to scatter-gather sagas.