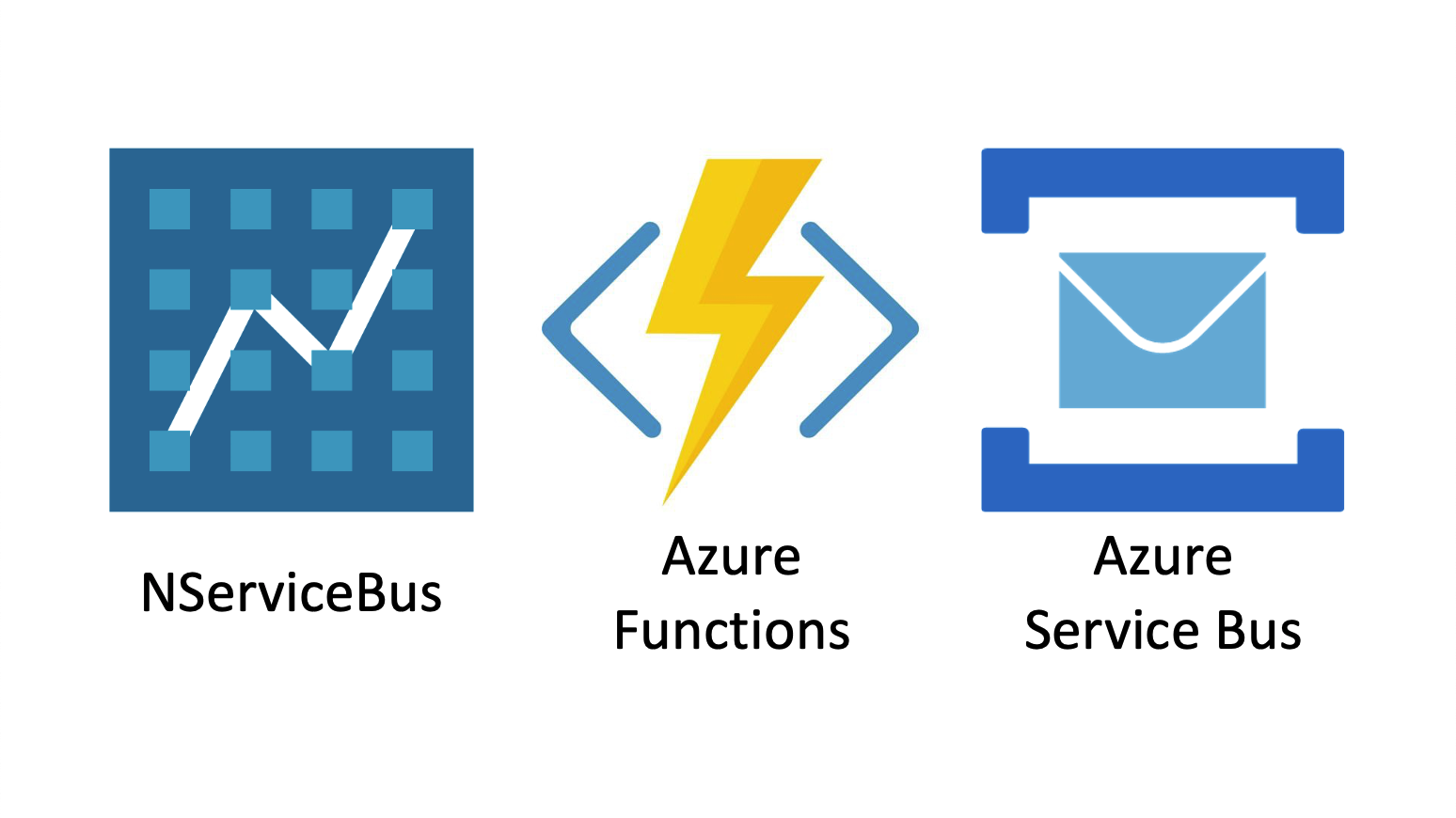 Do you think Azure Functions are pretty great? Us too! Do you hate boilerplate code? Yeah, us too.
Have you heard of C# source generators 1 and thought they sounded pretty cool but didn't really know how they could be useful?
In the newest version of our Azure Functions integration, we've used source generators to reduce the boilerplate needed to set up an NServiceBus endpoint on Azure Service Bus down to just a few lines of code.
Read more