Free help with your proof-of-concept
Speak with us about your POC needs
In addition to the many resources available on our website, we're happy to speak with you about your individual proof-of-concept needs.
Whether you're looking for standard information such as licensing and support options, training and consulting offers, or something more technically specific like Saga support, sample code and performance baselines, we will work with you to ensure your proof-of-concept runs as smoothly as possible.
Complete the form and get help with your POC.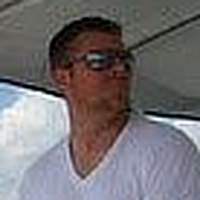 My team is designing a new ecommerce SOA platform for our company with the goal of purely autonomous services. NServiceBus is crucial for us to synchronize data and events between those business subsystems.

Ron Griffin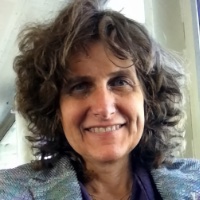 NServiceBus is the most exciting paradigm shift in compsci in the last 20 years. I recommend it for every project that comes my way.

Jill England
Thank you for your message
Your message was sent successfully. We will get back to you shortly.