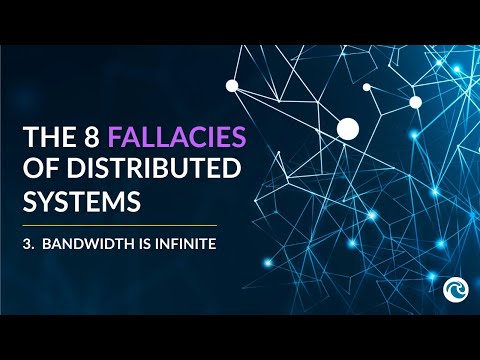 Everyone who is old enough to remember the sound of connecting to the Internet with a dial-up modem or of AOL announcing that "You've got mail" is acutely aware that there is an upper limit to how fast something can be downloaded, and it never seems to be as fast as we would like it.
The availability of bandwidth increases at a staggering rate, but we're never happy. We now live in an age when it's possible to stream high definition TV, and yet we are not satisfied. We become annoyed when we run a speed test on our broadband provider only to find that, on a good day, we are getting maybe half of the rated download speed we are paying for, and the upload speed is likely much worse. We amaze ourselves by our ability to have a real-time video conversation with someone on the other side of the world, but then react with extreme frustration when the connection quality starts to dip and we must ask "are you there?" to a face that has frozen.
Today, we have DSL and cable modems; tomorrow, fiber may be widespread. But although bandwidth keeps growing, the amount of data and our need for it grows faster. We'll never be satisfied.
Read more