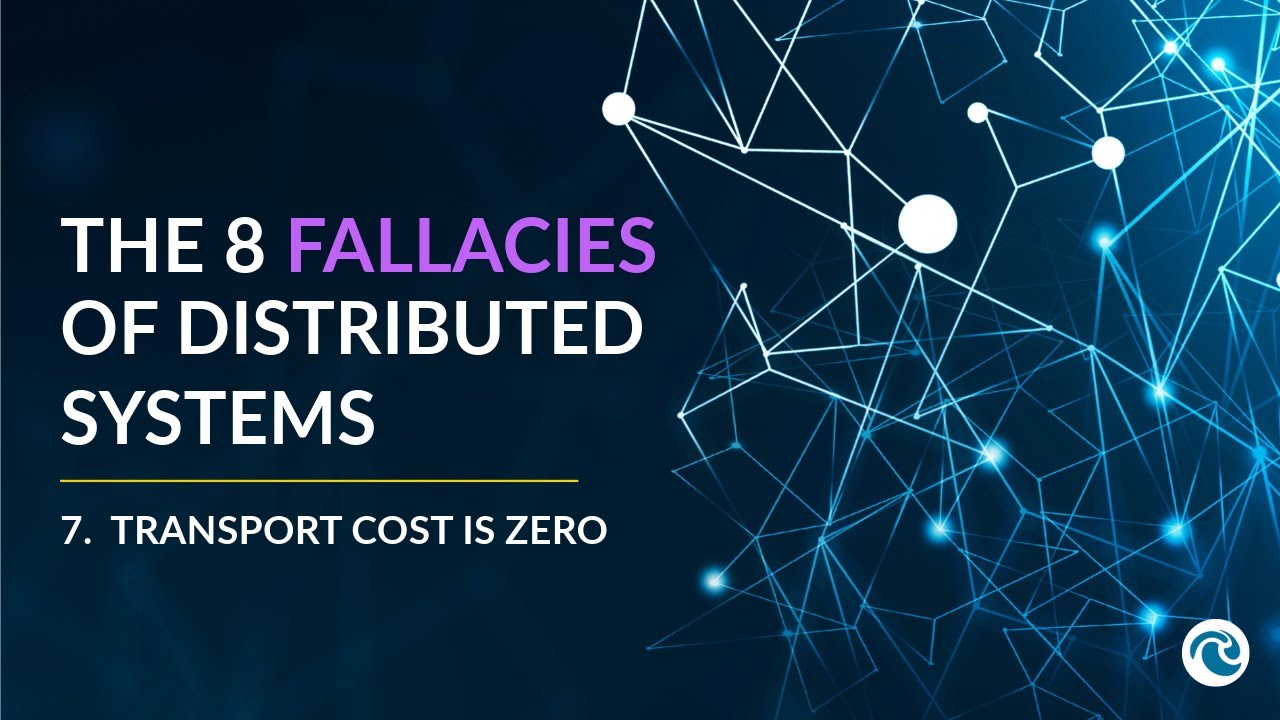 Of course, there are upfront and ongoing costs associated with any computer network. The servers themselves, cabling, network switches, racks, load balancers, firewalls, power equipment, air handling, security, rent/mortgage, not to mention experienced staff to keep it all running smoothly, all come with a cost.
Companies today have, for the most part, accepted this as just another cost of doing business in the modern world.
With cloud-based server resources, this equation changes only slightly. Instead of paying for a lot of these things upfront, we instead lease them from the cloud providers. It may change how a company can represent these costs on a balance sheet, but overall, it's the same concept.
But, we also have to pay for bandwidth. In order to connect our data center to the rest of the world, we must exchange currency for the transport of our bits and bytes. In the cloud, we must pay this also, whether directly or as part of the cost of whichever service we're using.
Read more