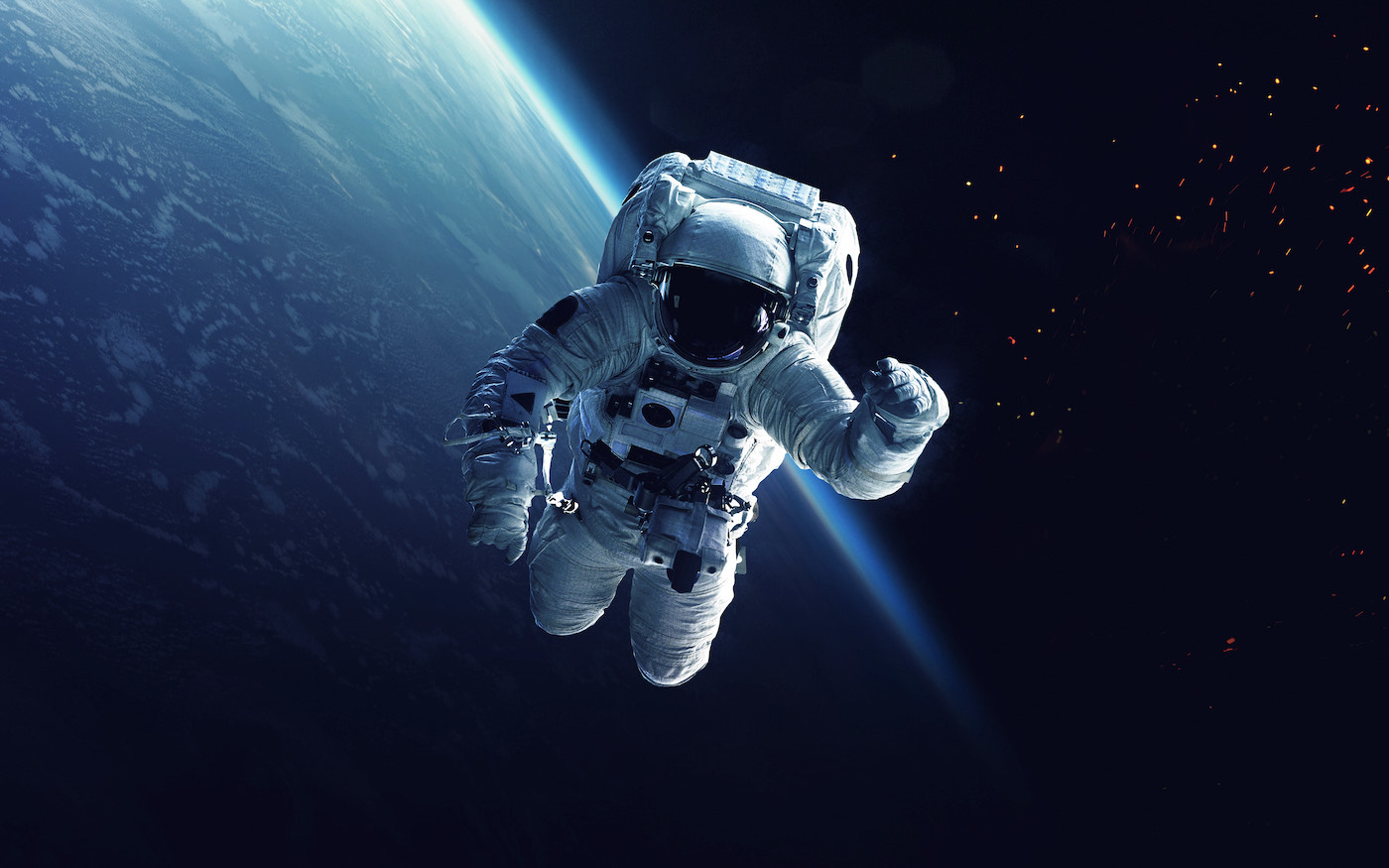 We recently released NServiceBus.Persistence.CosmosDB version 1.0, which provides saga and outbox storage for NServiceBus endpoints that is transactionally consistent with the business data you store in Cosmos DB.
This component was previously offered as a preview package. Now that it has reached version 1.0, our full support policy applies, including API stability and backporting of bugfixes.
Now that our Cosmos DB persistence has reached general availability, let's answer some common questions about Cosmos DB and what it means to use Cosmos DB with NServiceBus.
Read more
---
For reference, in one year, that's 5 minutes 16 seconds of downtime.

A noisy neighbor problem is where one tenant in a multi-tenant hosting scenario monopolizes too many of the resources such that performance is impacted for the other tenants sharing the same resources.

Data committed to the database but without an accompanying message sent out due to a failure between the database commit and message send operations. See What does idempotence mean? for more details.

A message sent before a failure occurs that can't be recalled, so the message refers to data that never got saved to the database. See What does idempotence mean? for more details.

The two package names are NServiceBus.Persistence.AzureStorage and NServiceBus.Persistence.AzureTable. They're the same thing, we just renamed the package between versions 2 and 3 to make it more clear what it does.