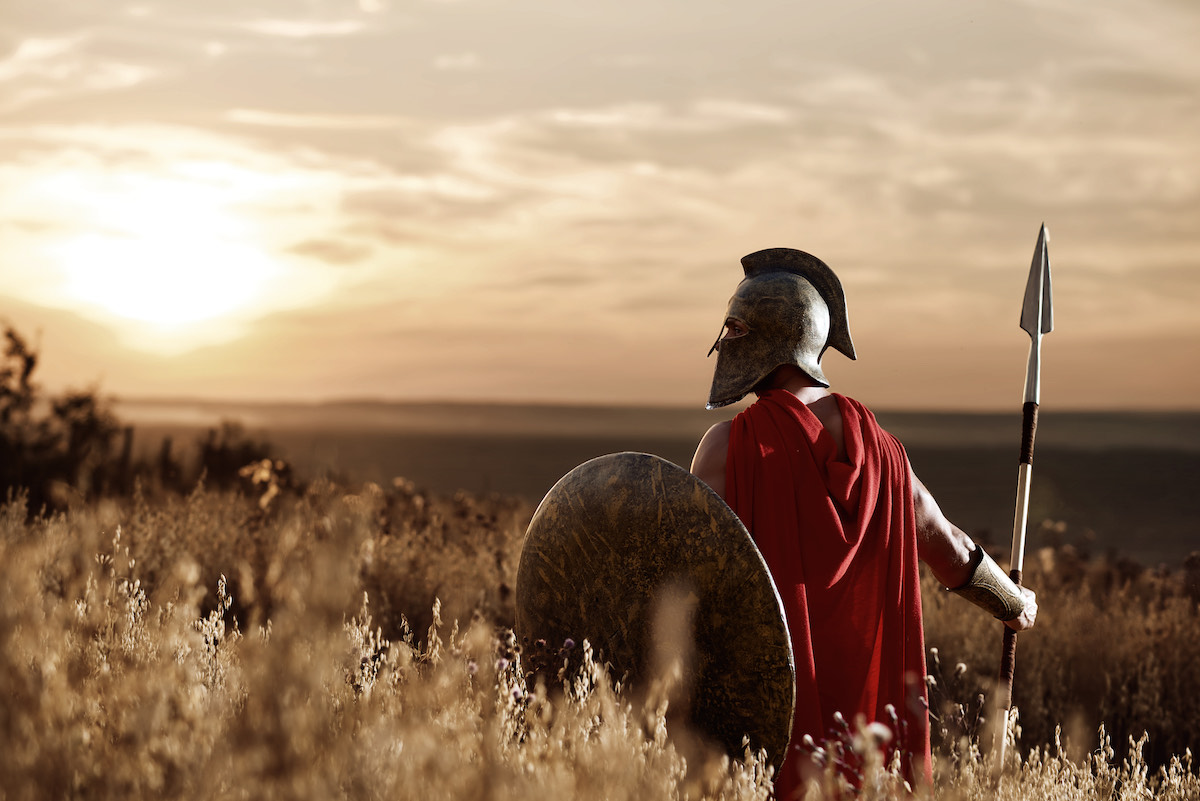 When the Romans met the Gauls for the first time, they couldn't talk to each other. The Romans spoke Latin, and Gauls a Celtic language. How could they communicate? It must have been difficult to start with simple gestures, slowly building enough concepts, until a full translation guide was possible. Perhaps one day, as in Star Trek, a universal translator will enable us to talk to anyone regardless of their language, even if chah jatlh Tlhingan. 1
Sometimes I feel like a Roman meeting a Gaul for the first time. Different technologies make sense to address different problems. For example, if your order entry front end can benefit from rapid prototyping, you should be able to use Ruby on Rails and Active Record. In your back-end system, you might benefit from event-driven architecture, automatic message retries, and orchestration of long-running business processes. In that case, you should be able to use C#, RabbitMQ, and a messaging framework like NServiceBus.
But then, how do we get these parts to communicate and work together?
Read more
---
they speak Klingon

Technically, IronRuby does exist for this, but……

Raise your hand if you've ever had a problem where your JSON serializer wouldn't talk to somebody else's JSON serializer. 🙋

An endpoint is just a short name for a logical message processor.

Plain Old C# Object