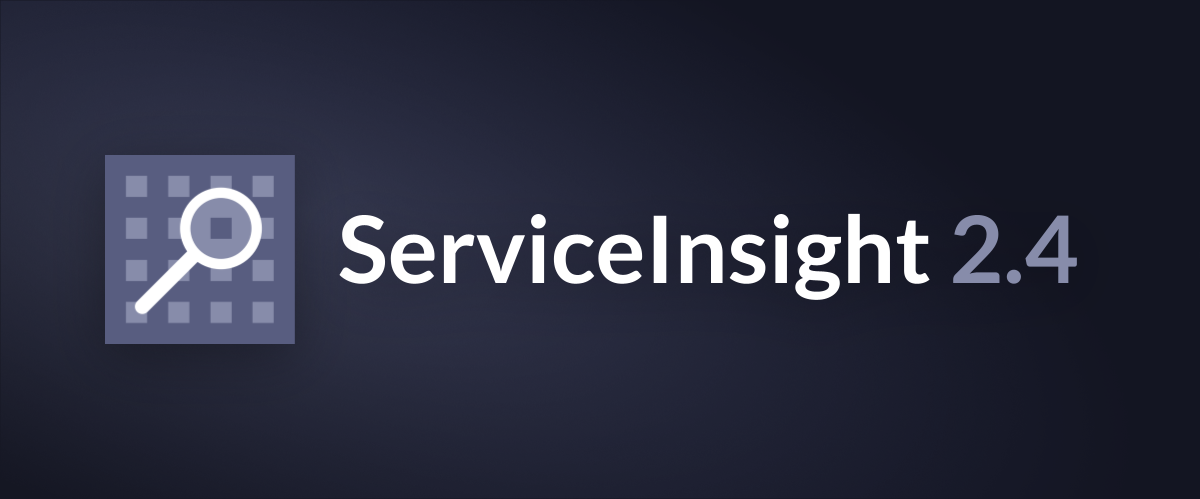 In this release of ServiceInsight, we've focused on productivity enhancements that will make ServiceInsight an even more valuable member of your distributed systems toolkit.
ServiceInsight 2.4 adds the ability to have multiple ServiceControl connections active at one time, introduces a plug-in architecture for custom message viewers so that you can view the message body even if that message is compressed or encrypted, includes better controls for paging data, and better support for roaming profiles, among other minor feaures and bugfixes.
You can download the latest version of ServiceInsight now, and then read on to find out about the various productivity improvements in this release.
Read more