Webinar recording
Distributed Systems Design Fundamentals Q&A
Get your Distributed Systems Design Fundamentals course questions answered live
🔗Why attend?
Now that you've watched the Distributed Systems Design Fundamentals course you probably have a new understanding of just how hard building complex software systems can be.
Since launching the course, we have been answering questions from developers about topics like coupling and messaging basics, building and designing sagas, and even how to pitch the concept of messaging to colleagues and management.
What questions do you have?
Join us on Tuesday, December 14th for a live Q&A webinar with distributed systems expert, Dennis van der Stelt, and ask your most pressing questions on the topics found in the Distributed Systems Design Fundamentals course.
🔗Get answers to questions about:
The topics covered by Udi Dahan in the online course
How to advocate messaging concepts to colleagues and management
How to implement messaging into your project for the first time
About Dennis van der Stelt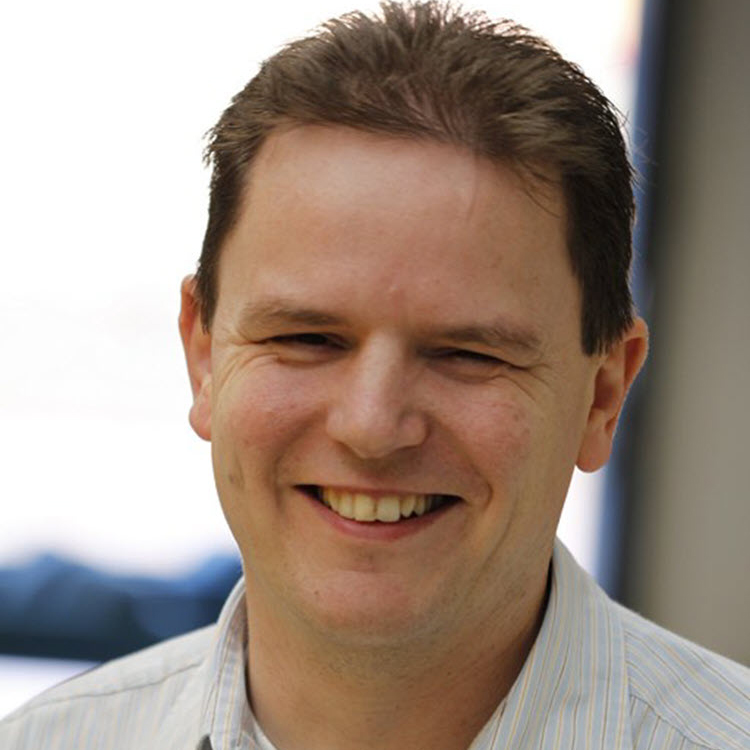 Dennis is a Software Architect who loves building distributed systems and the challenges they bring. To be better than the day before, he continuously searches for new ways to improve his knowledge on architecture and software development. What he learns he tries to share via numerous articles, presentations and posts on his blog.