Webinar recording
Azure Service Bus webinars


Part 2: Making communications across boundaries simple with NServiceBus

Yves Goeleven and Sean Feldman show how to use NServiceBus and the Azure Service Bus transport to leverage established patterns and best practices so that you can focus on your business logic.
🔗In this webinar you'll learn about:
Take advantage of a powerful messaging framework with a simple programming model
Get reliable message exchanging with Azure Service Bus and NServiceBus
About Yves Goeleven

Yves Goeleven is a Windows Azure MVP specialized in messaging. He works on the NServiceBus core team and co-founded MessageHandler, which is a 'Message Processing as a Service' offering that has the ambition to make massively scalable & real time data analytics super simple.
@YvesGoeleven
About Sean Feldman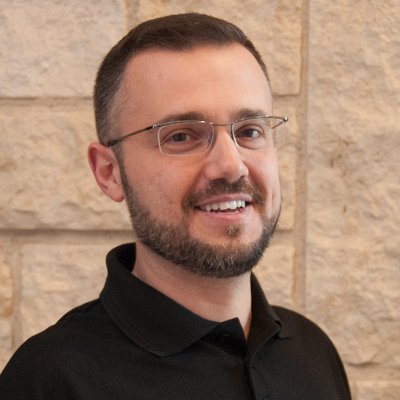 Sean Feldman is a Solutions Architect at Particular Software, the makers of NServiceBus. He is also an advisor to Microsoft's Azure teams as well as an Azure MVP. He likes tinkering with various Azure-related services and is in seventh heaven when cloud and distributed technologies are combined. When he's away from his computer and back on planet earth, he's a super dad helping his kids with their advanced math competitions, and enjoys building Arduino projects even more than his kids.
@sfeldman
Additional resources