Webinar recording
What to consider when monitoring microservices
William Brander and Sean Farmar show how the monitoring game changes when a system becomes distributed and you start delving into the world of microservices.
🔗In this webinar you'll learn about:
Why monitoring changes in distributed systems
A monitoring philosophy that ensures all bases are covered
The aspects of monitoring that affect asynchronous messaging systems
About William Brander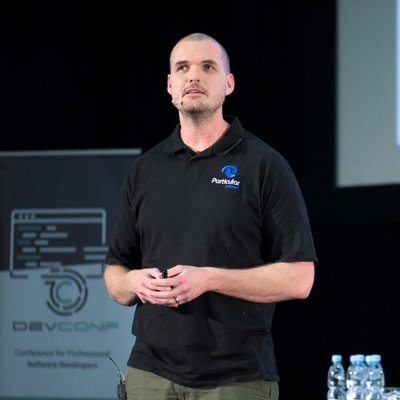 A professional geek, William works for Particular Software writing amazing software like NServiceBus. Passionate about the web and security, he is engaged in a sordid love affair with JavaScript, and spends most of his free time trying to convince others of its beauty and elegance. When not behind his laptop, this amateur beer enthusiast can often be found playing board games or drinking cold brew coffee.
@williambZA
About Sean Farmar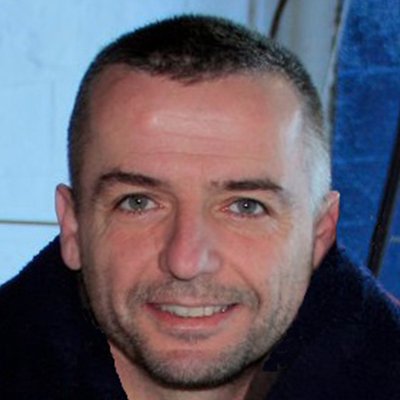 Sean Farmar holds the world record for answering the most NServiceBus questions–even more than Udi. With over 20 years of experience, he specializes in providing simple solutions for complex business requirements using NServiceBus and applying SOA principles inspired by Udi Dahan. As a solution architect with Particular Software, Sean provides support, training, and consulting for customers using NServiceBus and the Particular Service Platform.
@farmar
Additional resources