Webinar recording
Azure Messaging Crossroads
You've decided to develop in Azure and now need to pick a messaging technology. You have multiple options: Storage Queues, Service Bus, Event Grid, Event Hubs, etc.
How do I choose?
Which technology should you use? How do you pick the right one? They all deal with messages! Is your head spinning yet?
This session will help you answer these questions and show you when to use each technology, so you can pick the best one for the problem at hand.
In this webinar you'll learn about:
The various messaging services available in Azure
The pros and cons of each
When to use each
About Sean Feldman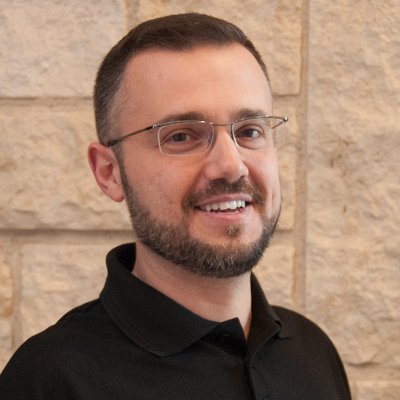 Sean Feldman is a solution architect at Particular Software, the makers of NServiceBus. He is also an advisor to Microsoft's Azure teams as well as an Azure MVP. He likes tinkering with various Azure-related services and is in seventh heaven when cloud and distributed technologies are combined. When he's away from his computer and back on planet earth, he's having fun with family and his Malamute.
@sfeldman