How the Swedish Transport Agency learned distributed systems in six months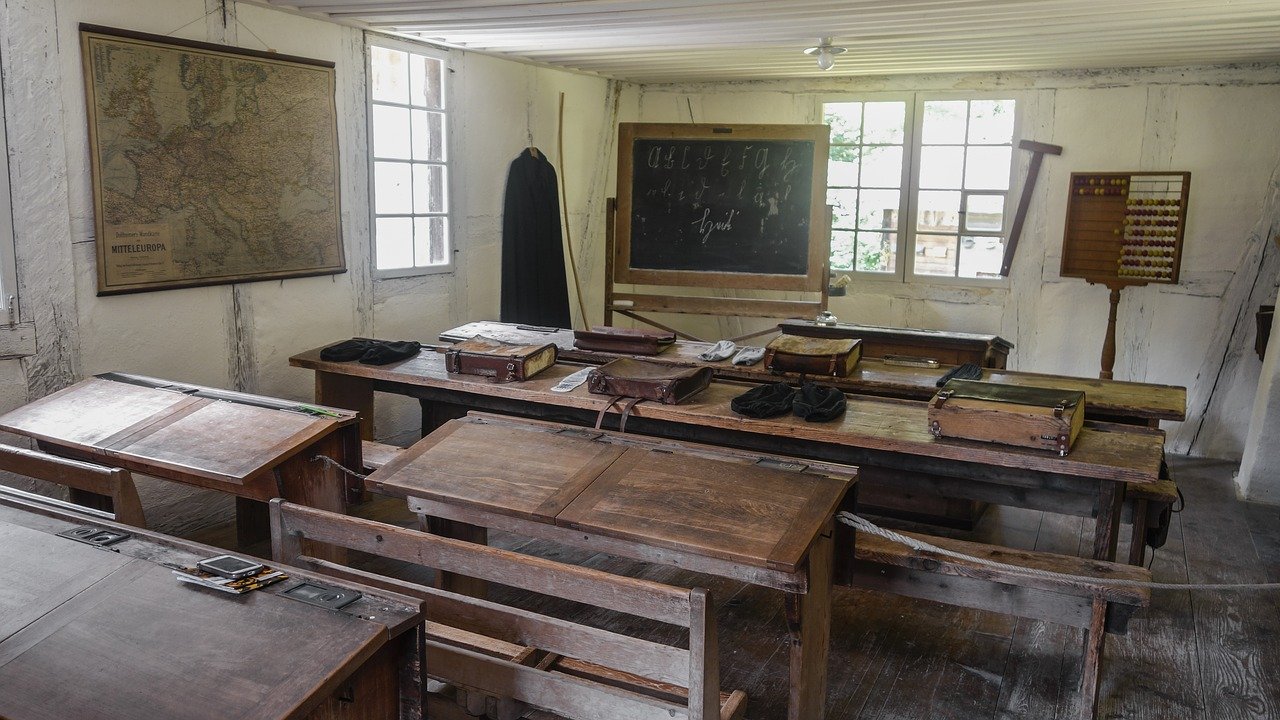 For better or for worse, online education has become the most common (and in many cases, the only) way to learn these days. Schools and universities have had to adapt to a remote environment while companies such as Pluralsight have stepped up and offered online courses for free or at a discount. In-person training and conferences have been postponed, cancelled, or transitioned to the virtual world.
We've certainly been affected by this shift at Particular with the cancellation of our popular Advanced Distributed Systems Design (ADSD) course this year. In response, we've made the videos from the course free for a limited time for online viewing.
But the real reason for this post is to tell you about Martin Hägerås and Mattias Olgerfelt from the Swedish Transport Agency. Martin attended the live ADSD course in London in 2016 and the two recently held their own version of the course in a unique way. Over the course of a few months, they and 40-50 others went through the video course together as a group (using the Team Lifetime Access version of our full-featured video course), stopping after each section for a group discussion.
We had a chance to chat with Martin about their experience.
🔗Q: I understand you watched the videos together as a group. How was that structured?
We divided the participants into two groups of about 20-25 people. We thought of using a meeting room at the office, but instead we booked a largish room at a local conference center, in order to get away from everyday interuptions. It was the right choice as it made it possible for people to focus completely on the course.
🔗Q: How long did it take?
We dedicated entire days to the course, and in total it took us 7 days per group. We spent maybe 5 hours each day watching the videos. We skipped a few sessions (the exercises), but in retrospect we should have watched them all I think. We plan on revisiting the ones we skipped later.
We had 3+ weeks between sessions, so the 7 course days were spread out across 6 months or so.
🔗Q: How did you handle discussion?
We paused for discussion after each video clip, unless they were really short. Usually I would summarize the episode we'd just watched and try to explain especially tricky parts, especially how it relates to our specific situation at work. And we also answered questions of course.
There were a lot of questions, especially from more senior architects. So there was a lot of time for discussion. I think about half the time was just discussions. I think it helped people understand the concepts better. We had a lot of good feedback about these summaries and discussions. Many people said that it really helped them.
🔗Q: How was the experience different than if everyone simply watched the videos on their own time?
A few things. First, getting away from the day-to-day work schedule is really important for you to be able to absorb material of this complexity. Second, the in-between discussions and extra clarifications helped people understand, and made it less abstract.
And finally, there's just something about learning together as a group that feels good I think. You get the feeling that you're in this together. It's also more fun than watching by yourself.
🔗Q: What advice do you have for any group that wants to do this themselves?
Allow for time between each video for discussions. It's even better if someone has already attended the course and had some time to think about it.
🔗Q: How was the experience different than attending the live course?
I attended the course in London with three colleagues. Since then we have spent a lot of time debating the concepts and thinking about how to apply them to our daily work.
For me it was interesting to watch the whole course again (twice even). The recording is from the course I attended so I got to listen to all my own questions, which is interesting too :)
I think it's a course that is worth attending more than once. My colleagues who'd attended it before felt the same way.
It also worked very well as a video course. Though maybe it would have worked less well if none of us had attended it before.
🔗Takeaways
Information-dense videos on software architecture can be difficult to consume on your own. It's better to learn together in a group. Other group members encourage you to keep progressing, and provide an outlet for questions and discussion to deepen your learning.
Even if you can't gather together in one place, group discussion to help cement the concepts is very helpful. If necessary, the videos can be watched together and discussed over a regularly-scheduled Zoom call.
The number of hours per session and the spacing of the sessions is up to you, but being able to truly step away from the daily grind to focus exclusively on the content is important.
🔗Now it's your turn
In our current global situation, of course, the idea of 20-25 people in the same room together might sound like a fantasy and our goal isn't to highlight the glory days of eight weeks ago. And few people will claim that watching densely-packed architectural videos all day is a substitute for in-person training. But it shows how a bit of organization, enthusiasm, and out-of-the-box thinking can help you get the most out of the resources available to you. By combining the accessibility of online videos with the interactivity of social contact (even over the internet), you can learn more than you might by watching the videos on your own.
We hope during this period of change you can take full advantage of the opportunity to watch, in the words of one participant, "the best course I've ever taken in my 20 plus years of IT". When you do, tell us about it at https://discuss.particular.net/.
Share on Twitter