Company background
Particular Software's goal is simply to make organizations better at building complex business systems. We design, sell, and support software used by systems architects, developers and operations teams worldwide.
Particular Software's clients span all industries and range from the smallest startups to Global 2000 companies. The company was founded in 2010, under the name NServiceBus, which remains the backbone product of the company. The company began operating under the name Particular Software in 2013 to reflect the expansion of its product line into a broader platform.
The company has grown quickly and strategically, in both revenue and staff. Currently, we have about 40 staff members worldwide. One of our most distinctive features is that, just like our software, we're fully distributed. This means that there is no central office. We all work from home (and coffee shops and essentially everywhere we can find a reliable wifi signal). We are spread across 15 countries, covering multiple timezones, conducting our work when it's most suitable for us.
This unusual, dispersed organization has its challenges, but many more rewards, including hiring the best people in the world, and creating a very productive culture. (Or, did the productive culture allow us to create an unusual organization??)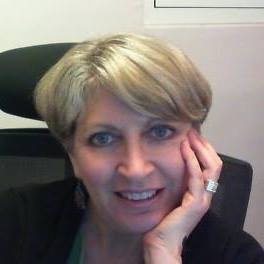 I feel very priviledged to work at Particular and to have an impact in such a wide variety of areas in the company. I'm constantly impressed by the calibre, work ethic and values of our staff. We all have the opportunity to do the work, advise and counsel each other, and raise objections that are respectfully considered. We know we have created something unique in this company. We all have a hand in shaping the vision, as well as, making it happen.

Karen - Israel - Staff Success / Operations